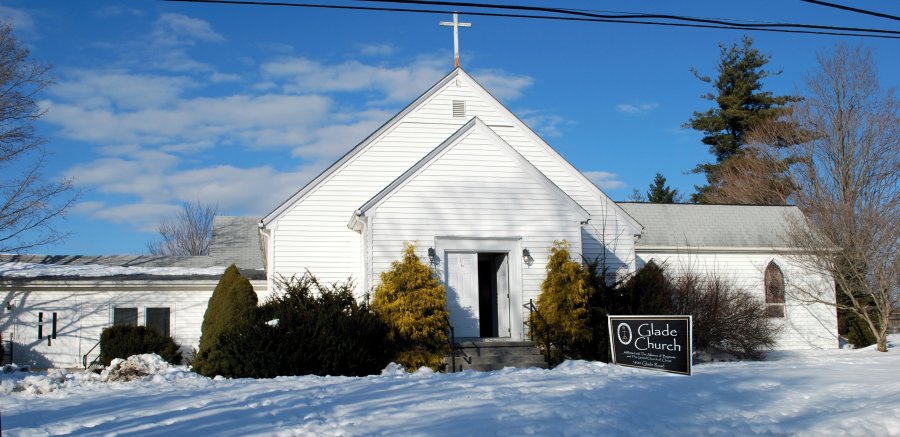 A letter from Jenni and the Family

Dear Friends and Family,

We have made arrangements for Mom's Memorial Service to be held on Saturday, December 19th at 2:00pm at Glade Church in Blacksburg. The delayed time allows for more planning of the celebration and arrangements for out-of-towners.

Please RSVP (jvdavidson@gmail.com) if you plan to attend, we would greatly appreciate knowing approximately how many folks to expect. If you have any problems with food or lodging, just let us know.

The church also serves as an art gallery where she has often displayed her pieces. Before and after the service we will display a variety of her writings, paintings, jewelry and other esoteric works, as well as celebrate her gifts to us all. Of course we will be celebrating her most beloved culinary delight, CHOCOLATE.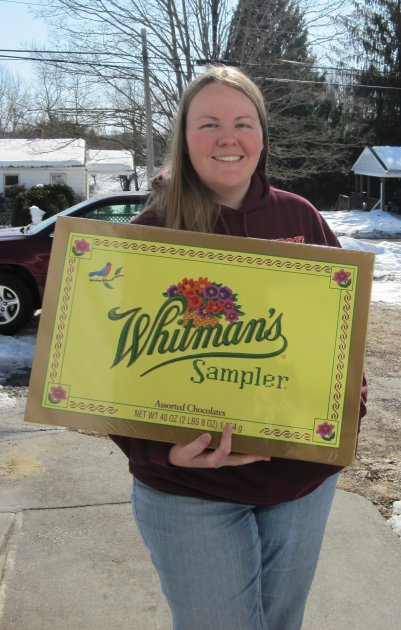 Jenni's friend
Liz arrived to help on Friday
Liz was part of Jenni and Ryan's wedding party
and brought chocolate dipped strawberries to Chapel Hill
just when we and AnnE all needed them
In addition we will be displaying Weathergrams from around the world that her calligrapher group has been sending us. Weathergrams are a tradition that scribes have in times of grief. They write a prayer, or a few words (often Haiku) or a doodle on the back of it and give the family one and hang the other with twine on a tree. Mom firmly believed in the power of letting the words drift away as the paper degrades and the birds collect the twine to make more birds and songs. Included in the service program will be two weather grams for everyone to write what ever they feel. Leave one with our family and hang the other in your yard and let nature spread the words. This will be the perfect way to help us celebrate her life and her gift to the world.

If you visit the Glade Church website, you can see the location and there's even a photo of Mom at Relay for Life on bottom right corner of the "News and Events" link.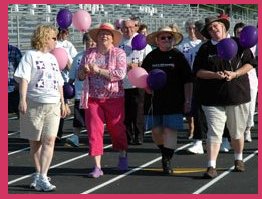 As many of you know, Mom's birthday is Tomorrow, Tuesday, November 24th.
If you would like, we invite you to light a candle and say "Happy Birthday Ann" for her sometime tomorrow. We liked the thought of "birthday" candles all over the world lighting up to celebrate her 55 years with us.

Thank you all for the outpouring of love and support during this difficult time. The thoughts and stories you have shared with us have made it evident just how much Mom's memory and love will be with us all forever.

Love,
The VTs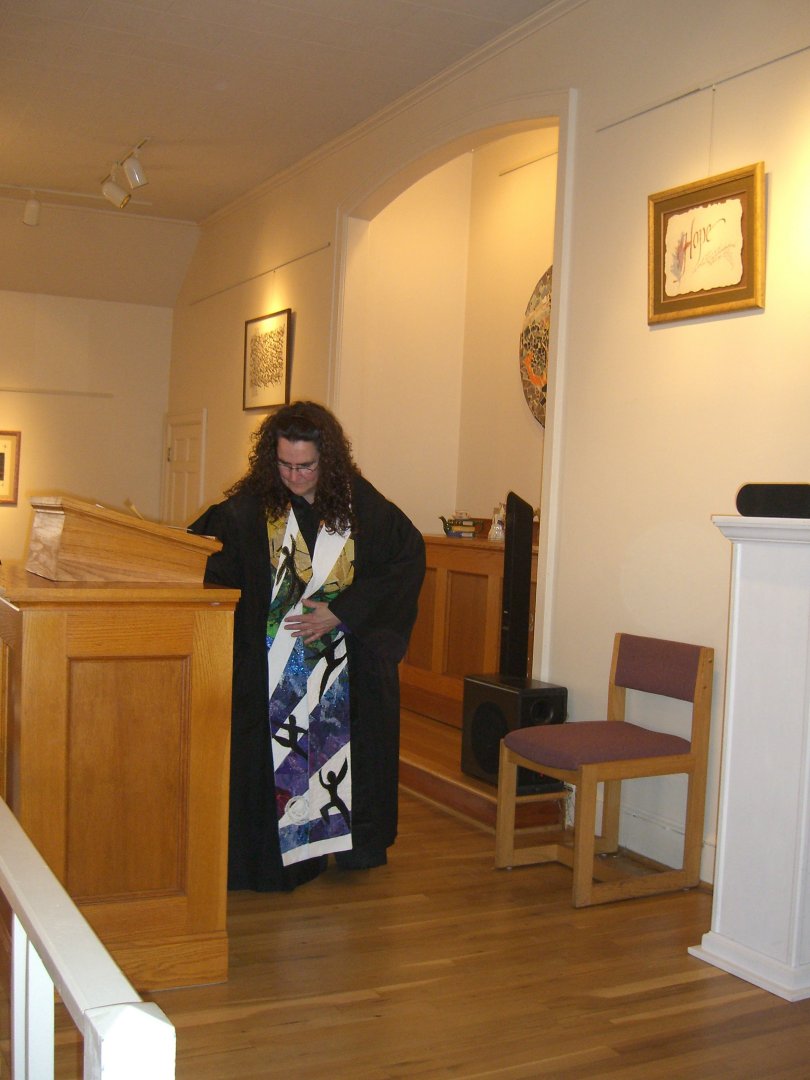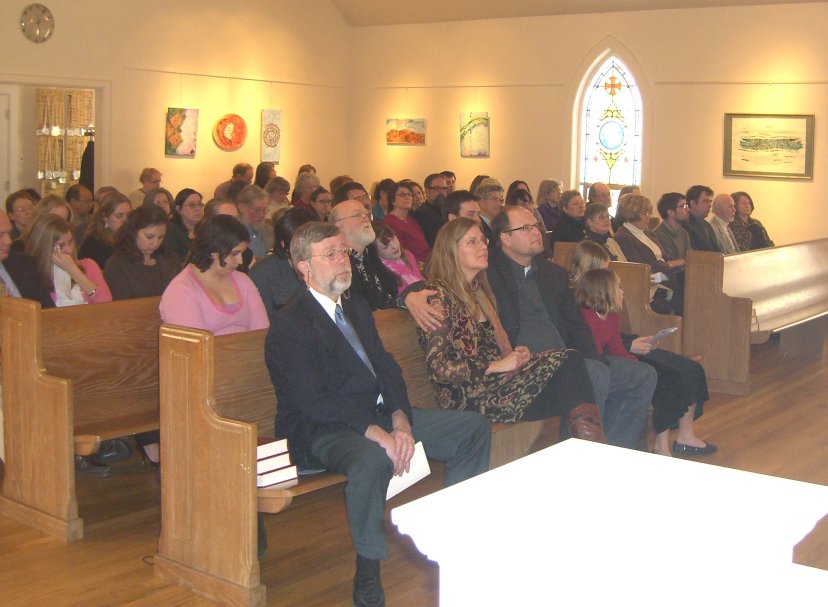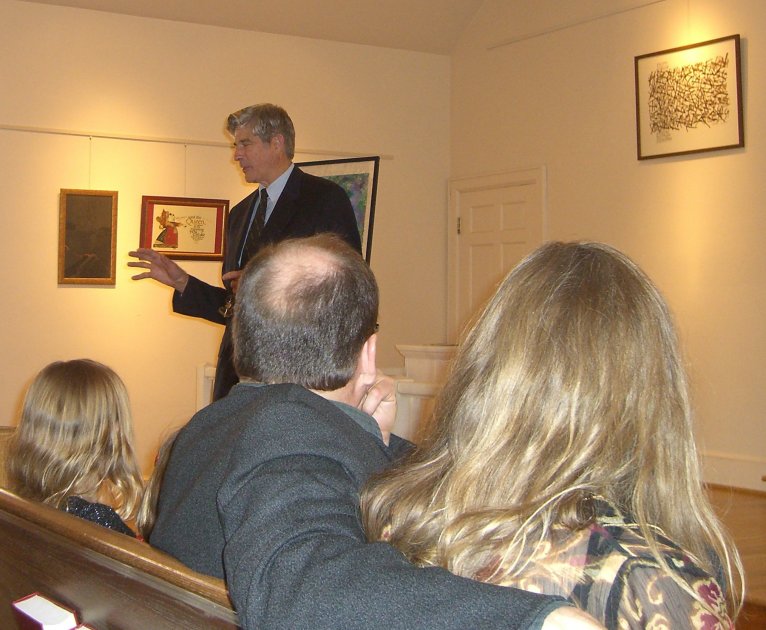 CAPT Bill Evans told us about "his kid cousin AnnE"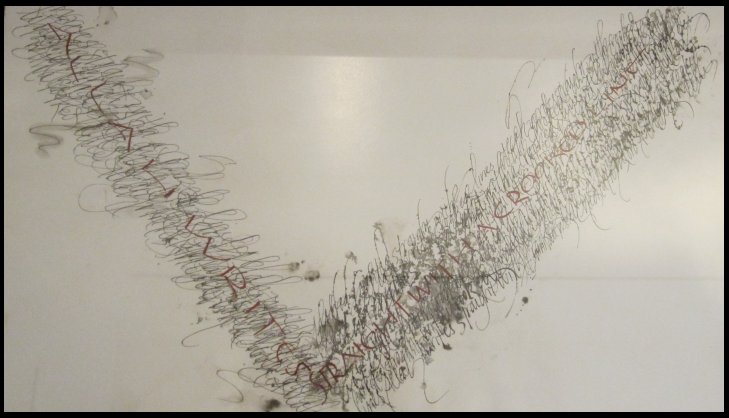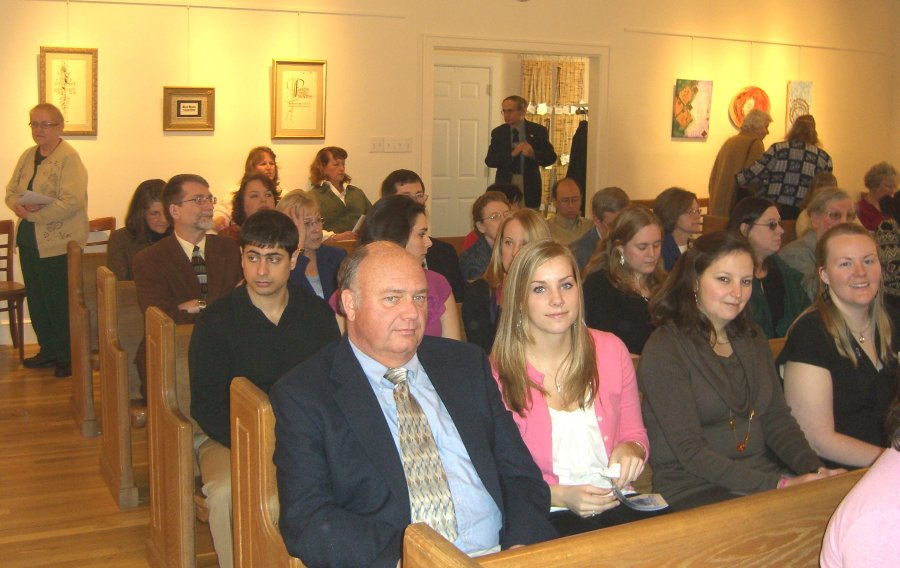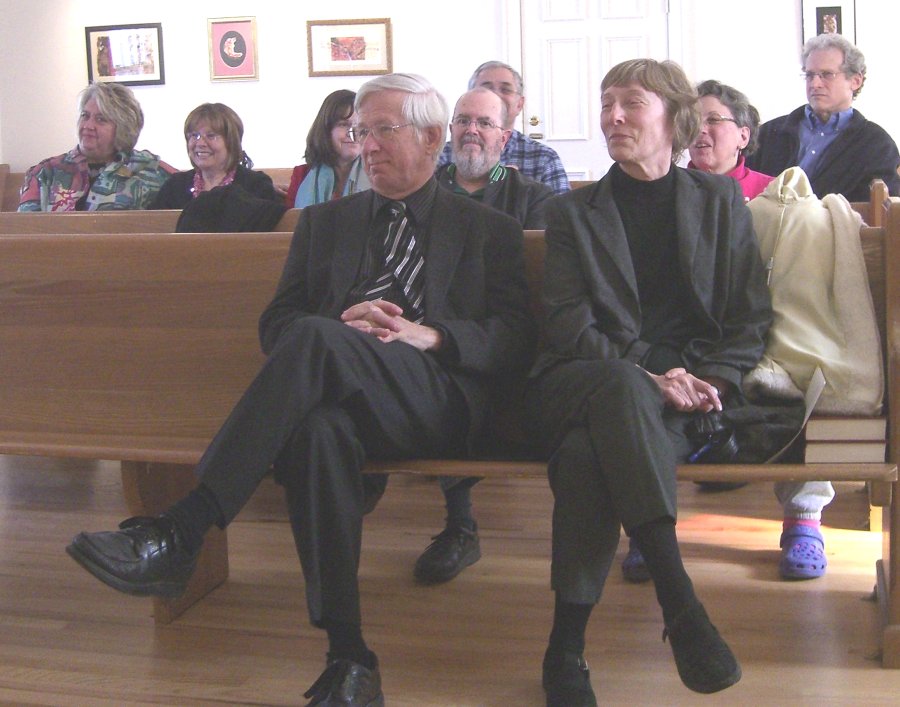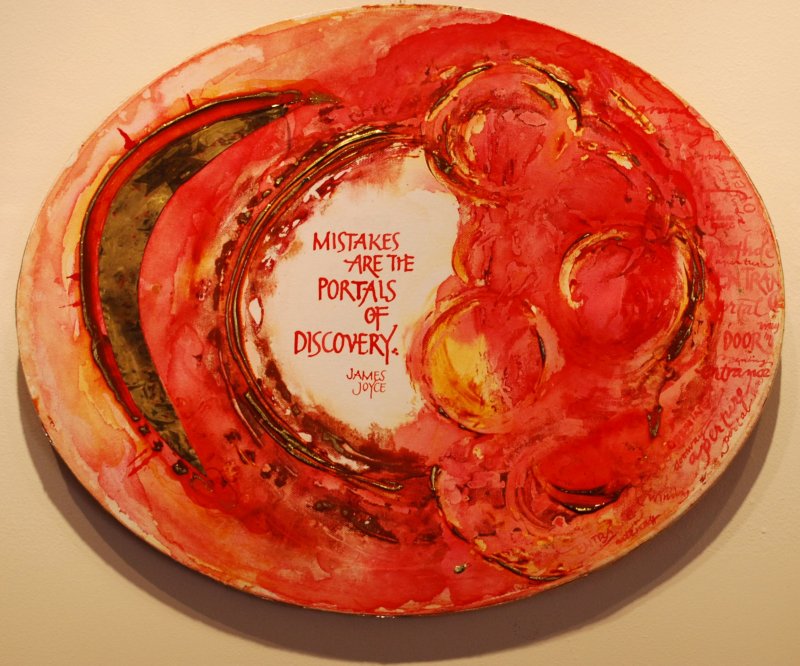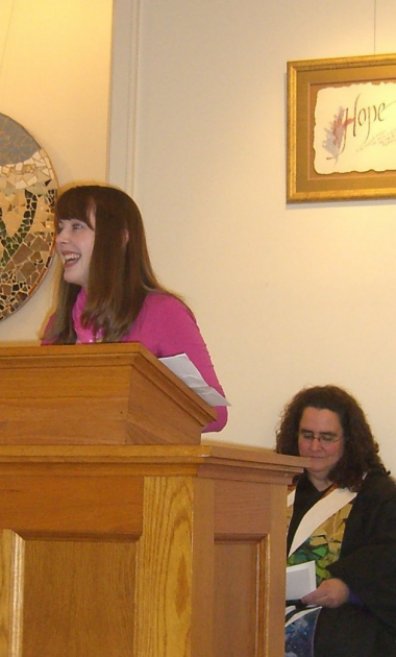 Jenni shared the contents of the book she created for her mom
on AnnE's 25th Anniversary of Motherhood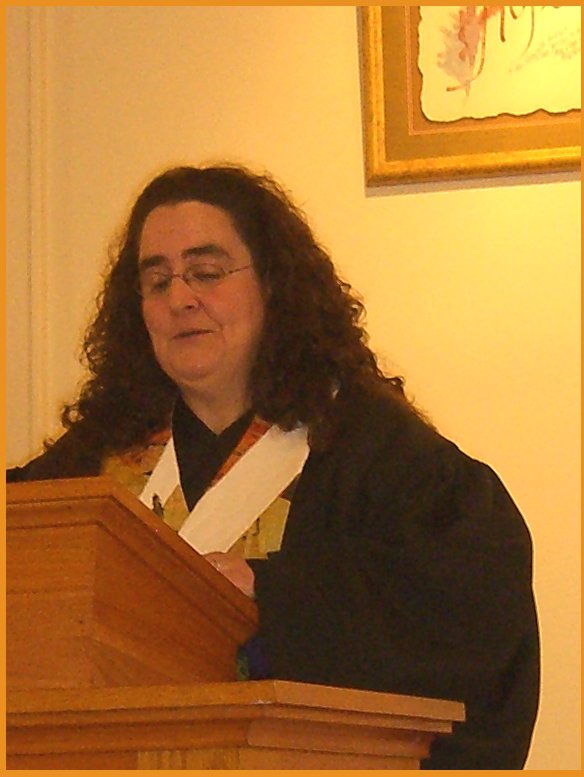 Kelly explained that it is traditional at a Memorial Service
for the Congregation to respond AMEN as each speaker finishes
Since, however, this was truly a Celebration of Anne's Life
as each speaker finished, Kelly came to the podium and raised her arms
signaling all of us to respond

DOODLES AnnE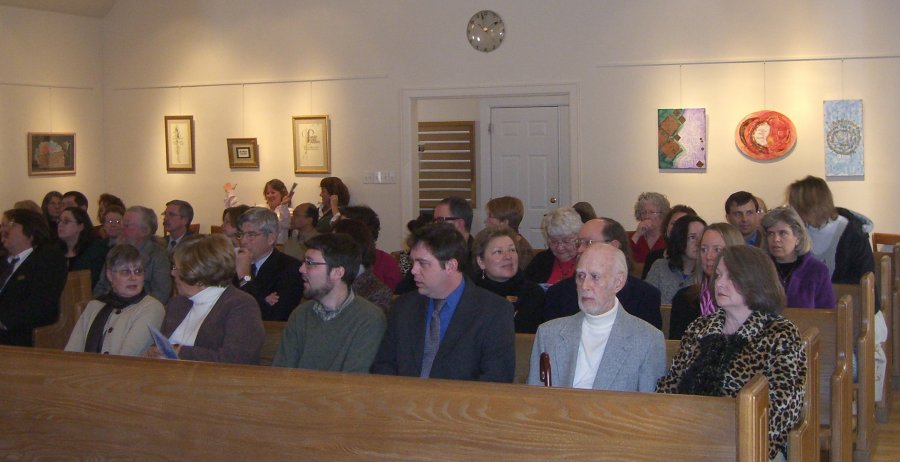 Front right are Roger's dad COL Frederick Van Tassell and his wife Kathryn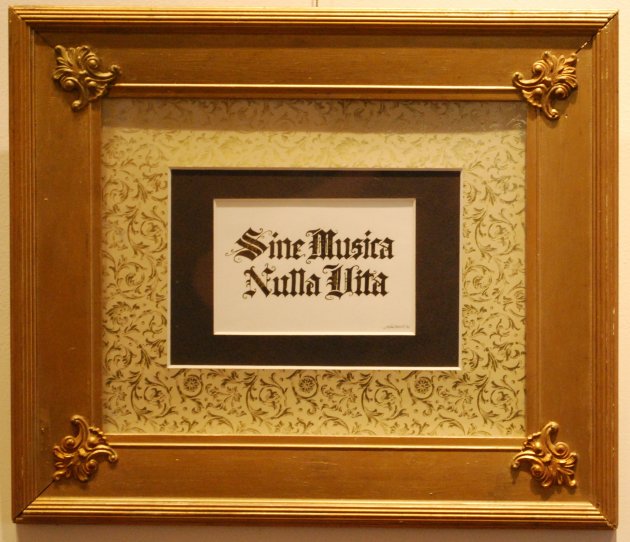 COL Van Tassell with his sons Roger and Greg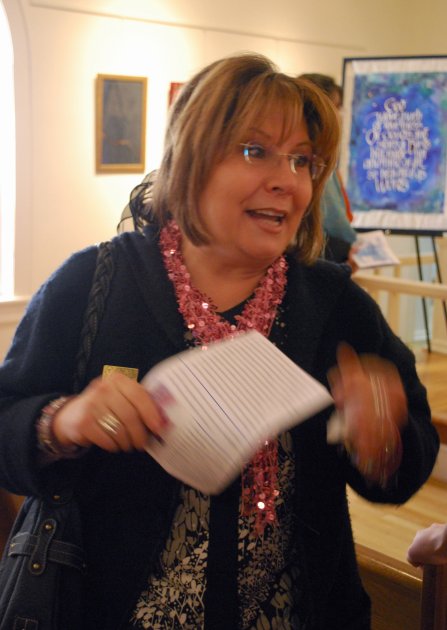 Feza

Stu and Maura Martin and Cheryl with Jenica
Barbi and Deena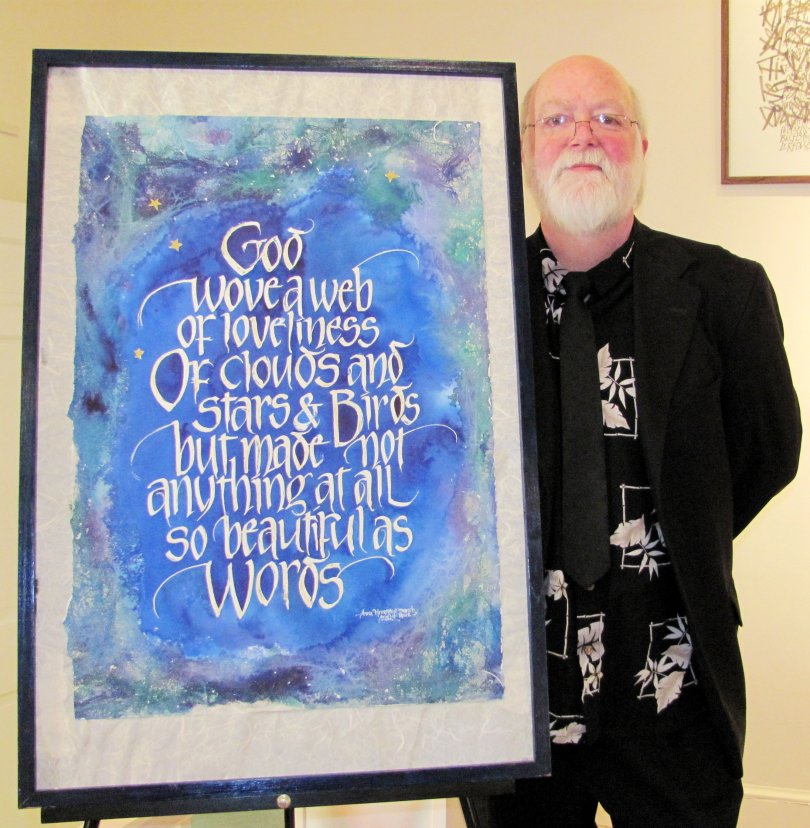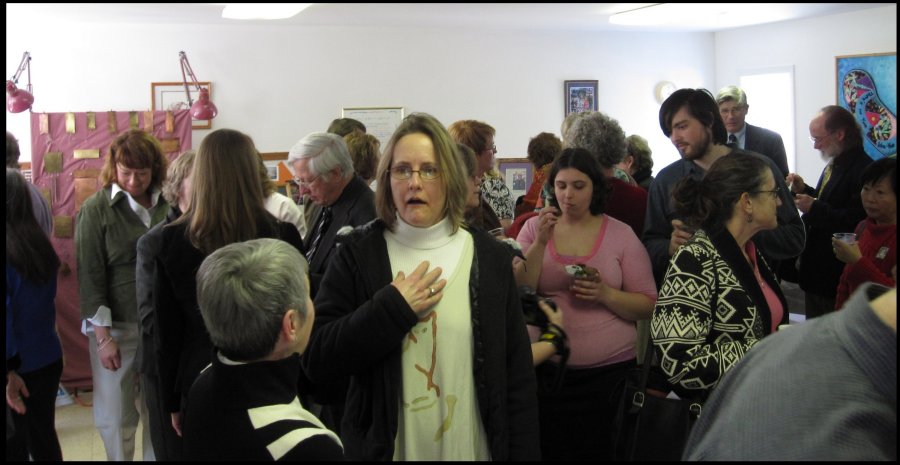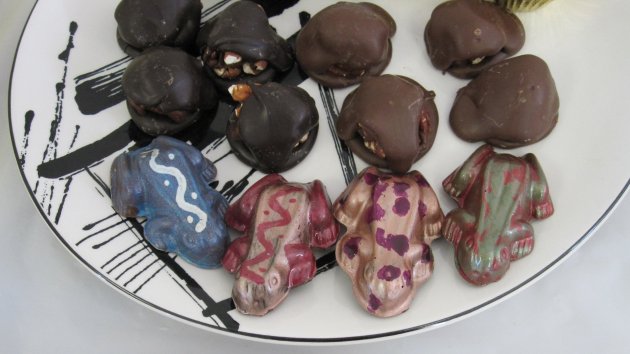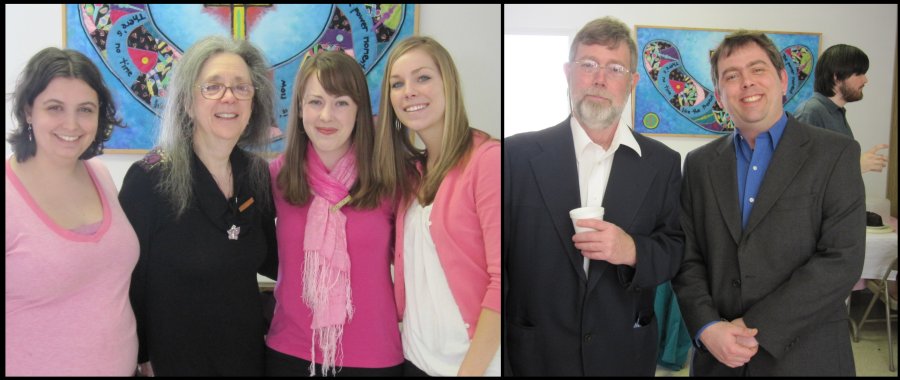 Chelsea, Barbi, Jenni and Kristen Greg and his son Dorian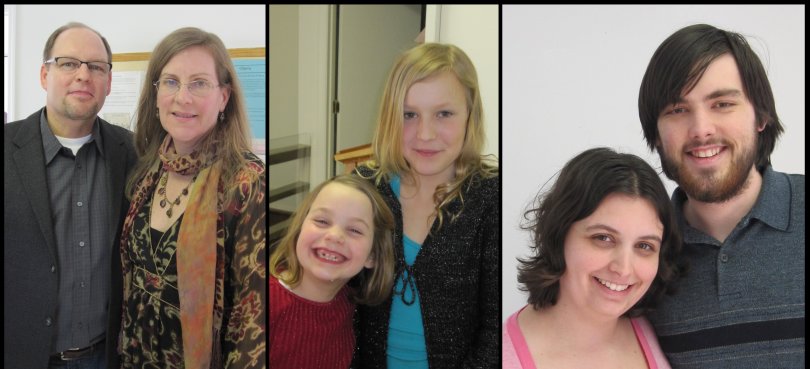 Jeff and Gail
Emily and Hannah
Chelsea and Max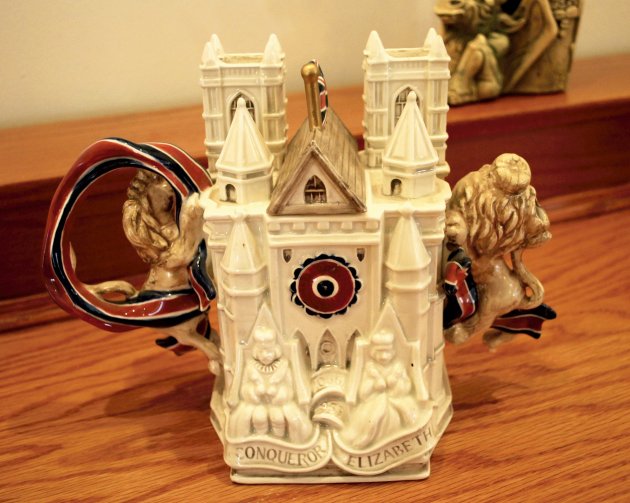 Tea and
...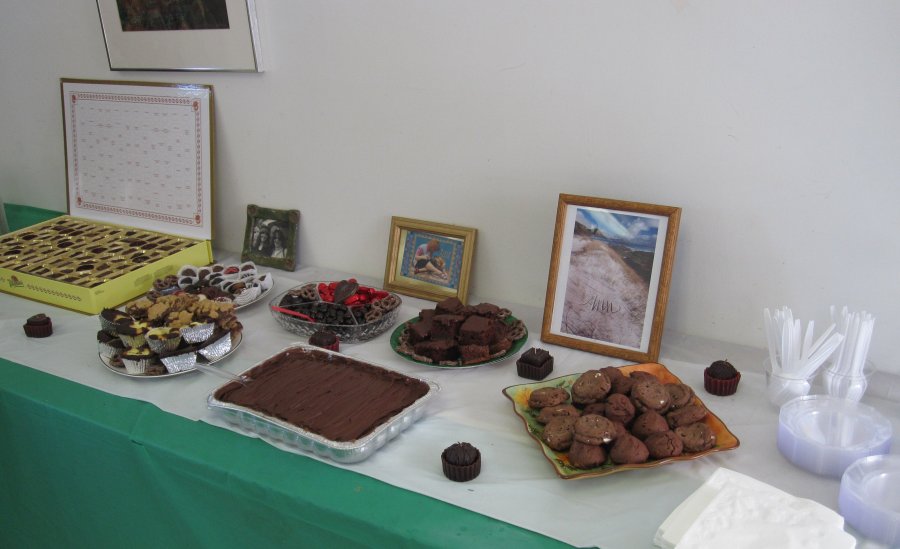 Some of the handmade chocolates and chocolate candles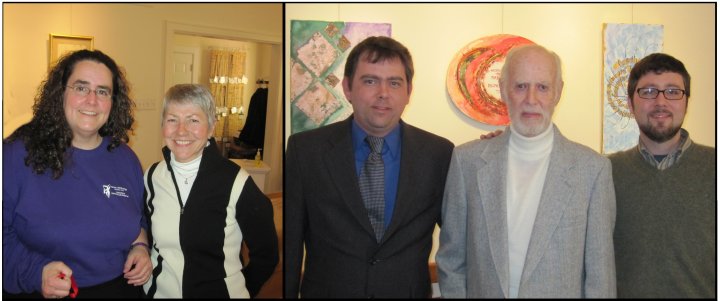 Pastor Kelly in her Dancing Fiddler T Roger's nephews with their grandfather
Dorian, COL Fred and Chris



JENNI AND HER BRIDAL PARTY
Liz, Marie, Amy, Jenni and Katie CAPT "Wild" Bill Evans and his wife Sue
(Kristen is with her dad and brother below R)

Chelsea and her mother Barbara Kristen, her dad Fred and and her brother Ryan

SOME OF THE DISPLAYED ART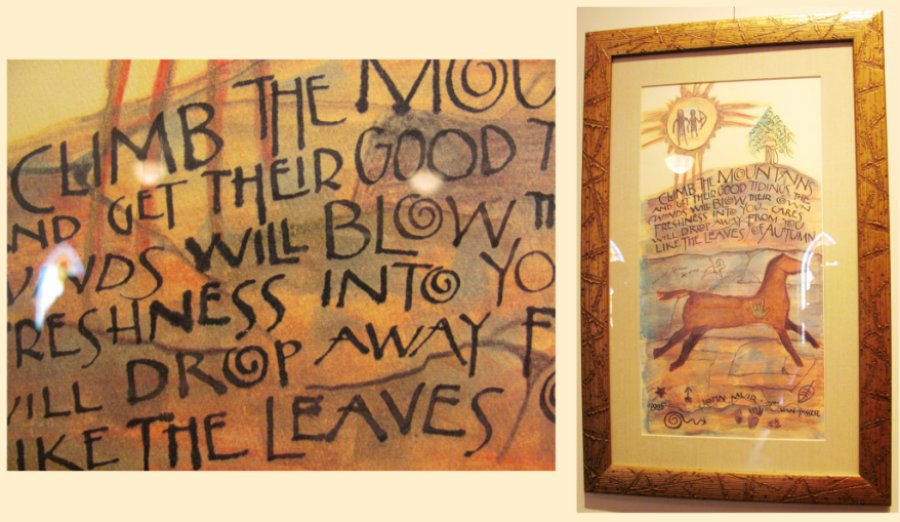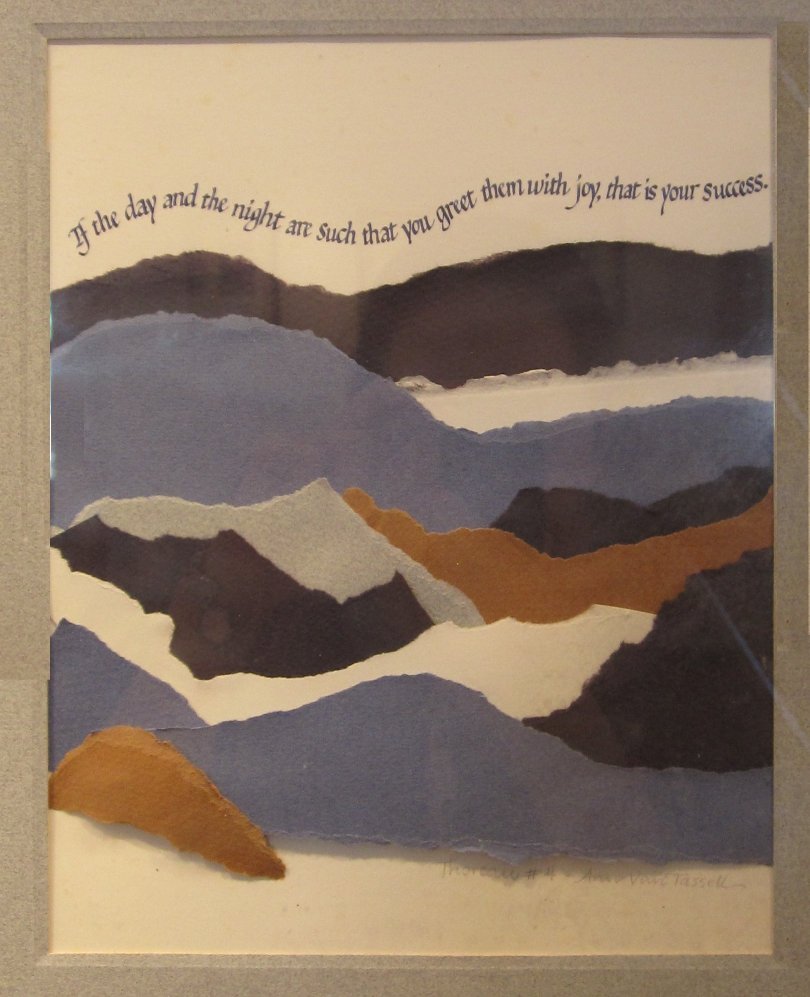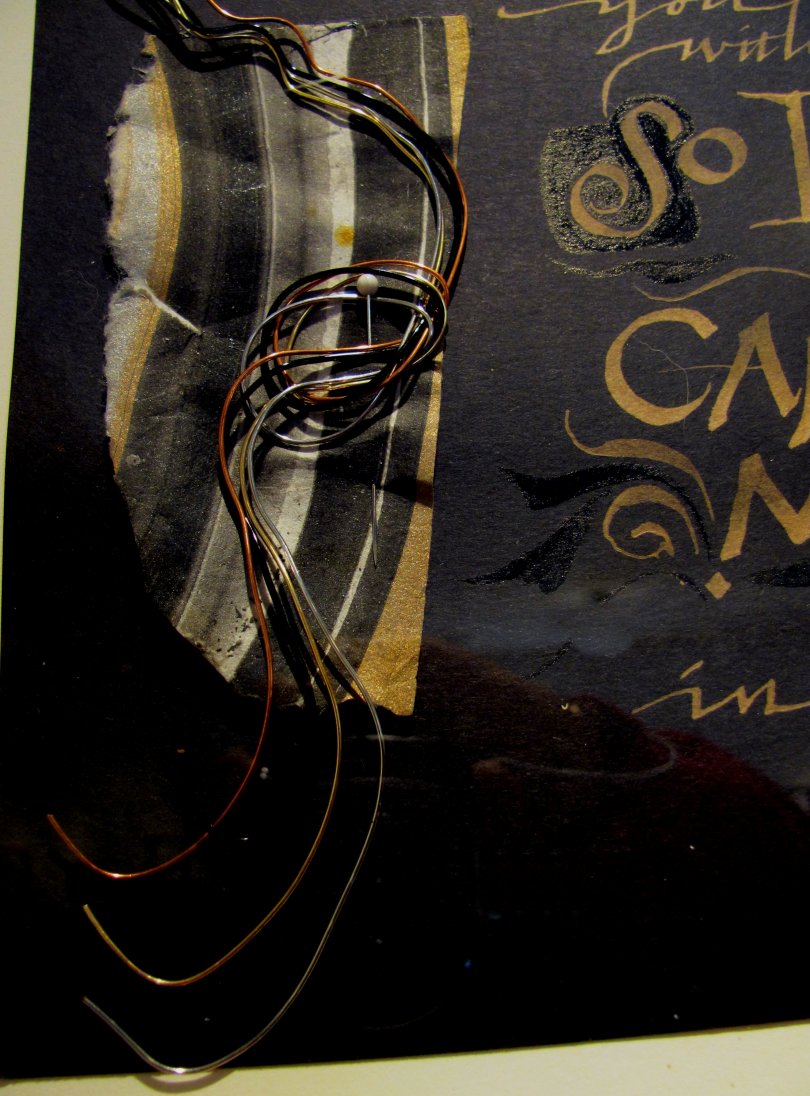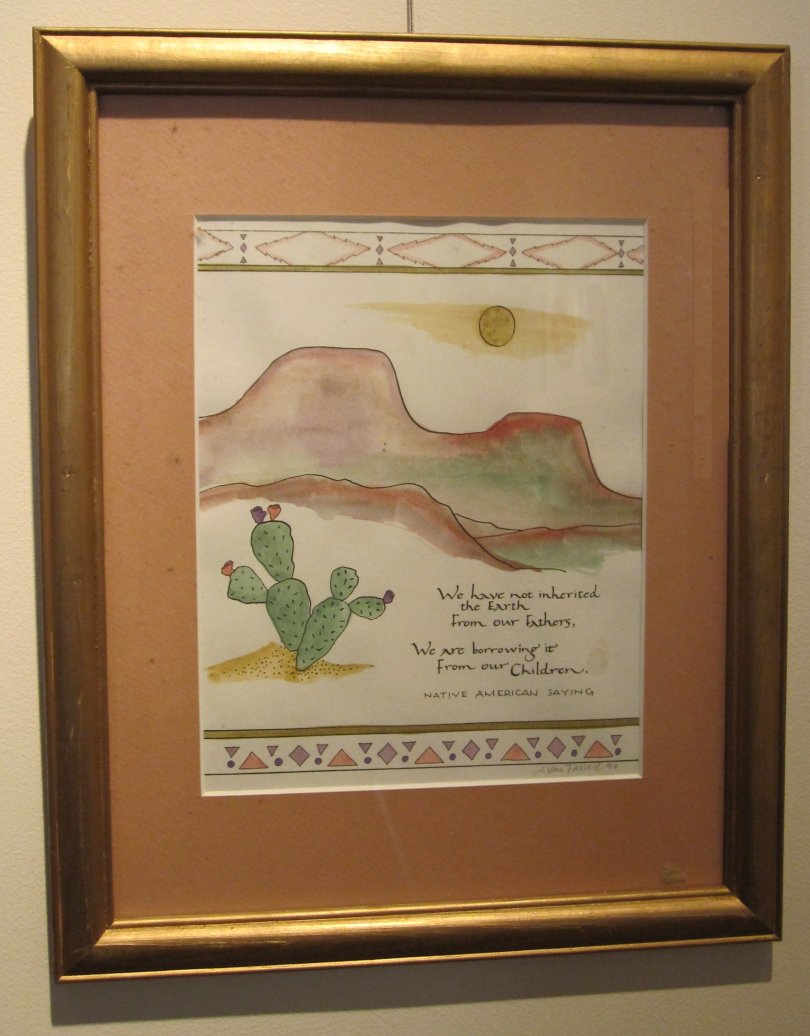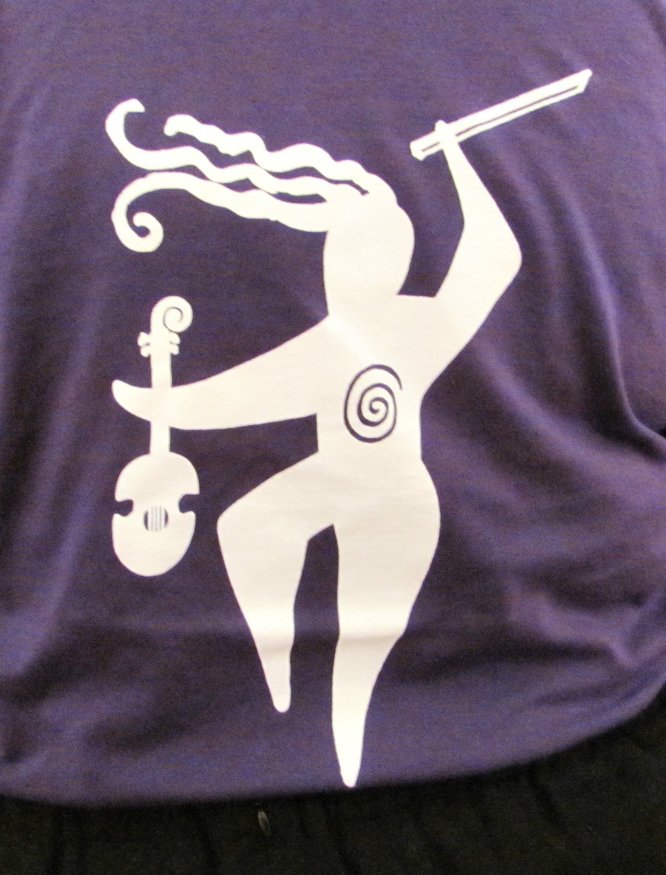 The back of Pastor Kelly's shirt ...
the logo designed by AnnE for Kelly's pottery business ~ DANCING FIDDLER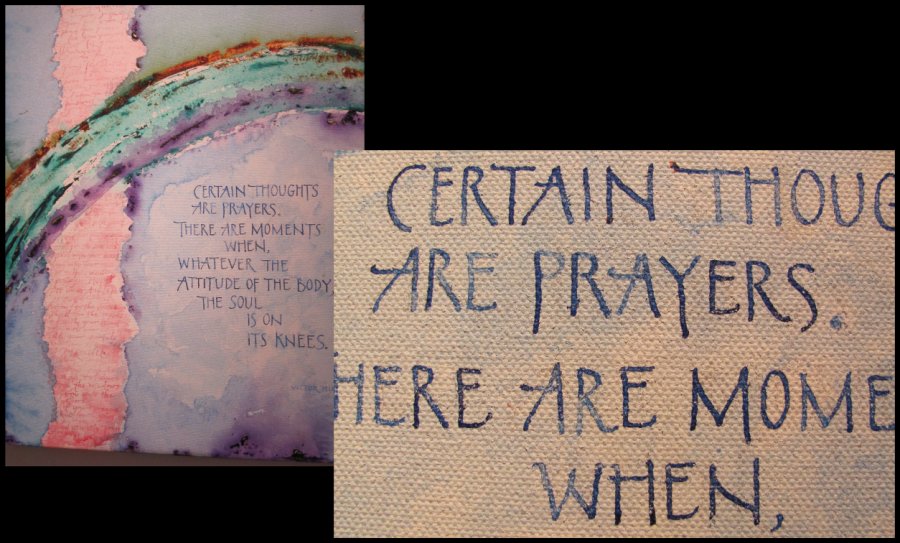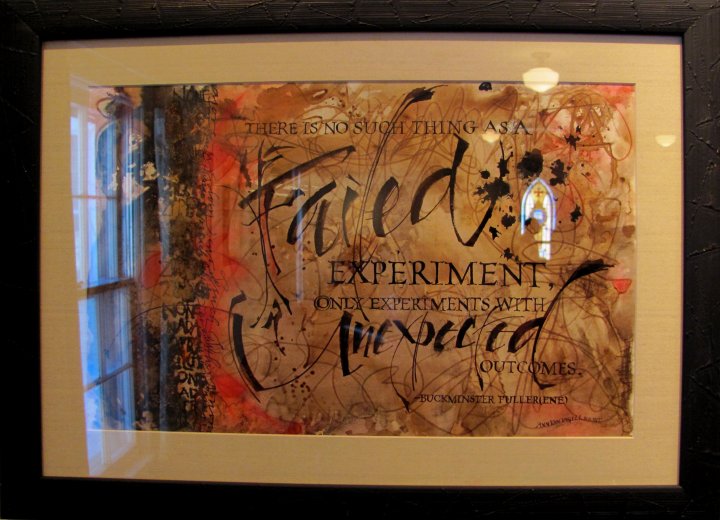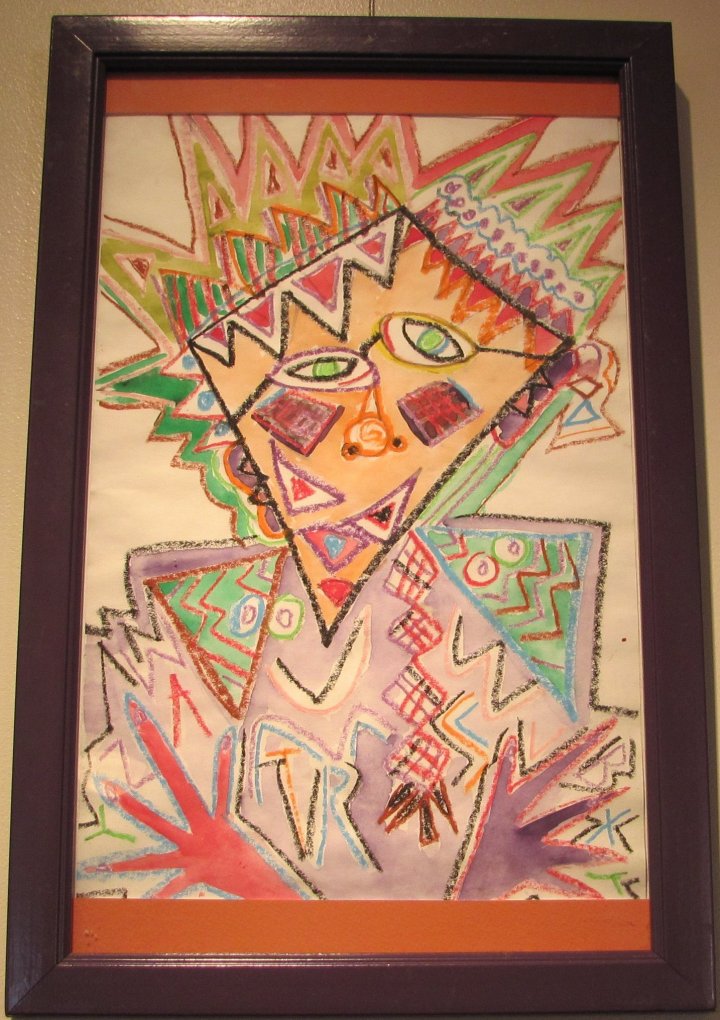 AnnE's recent self portrait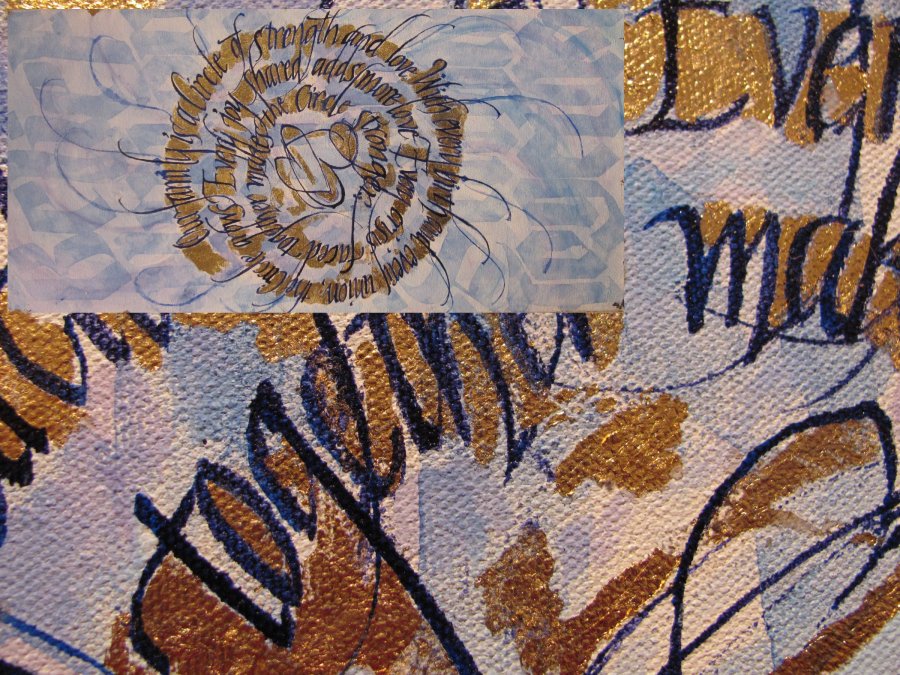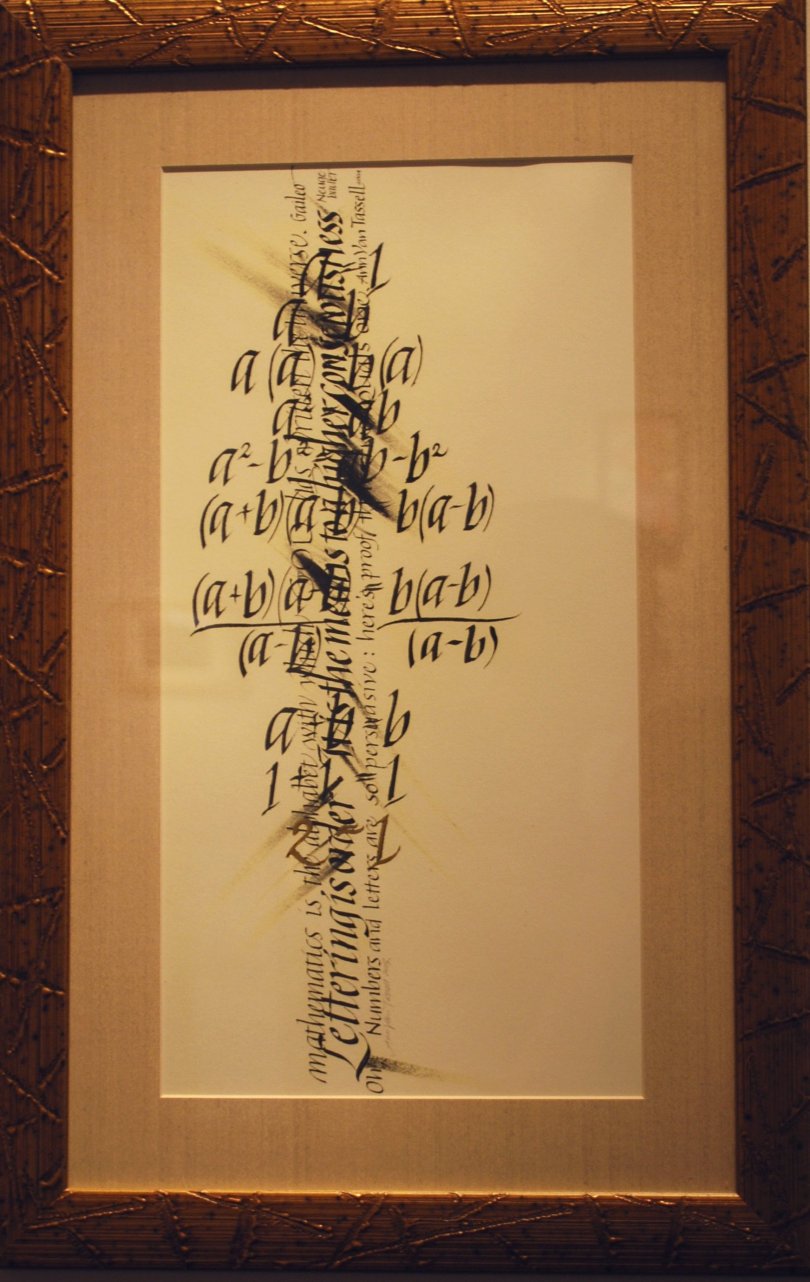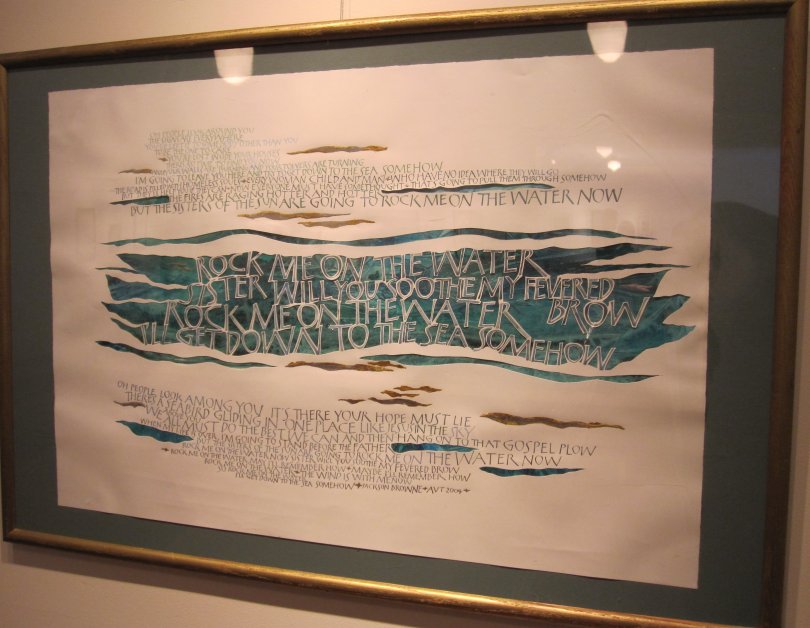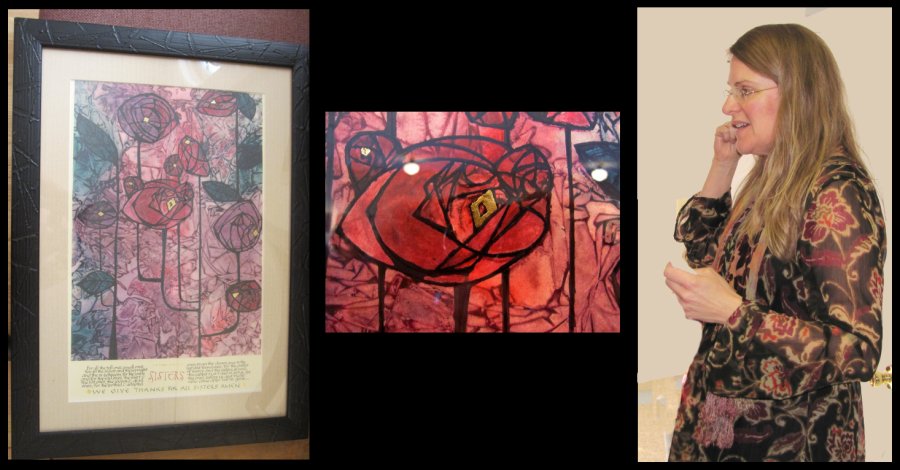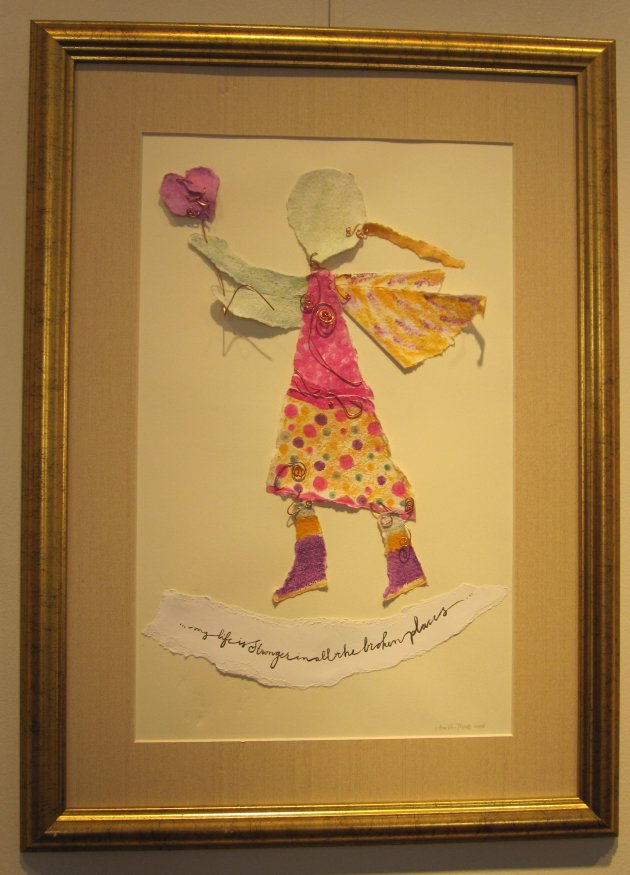 My life is stronger in all the broken places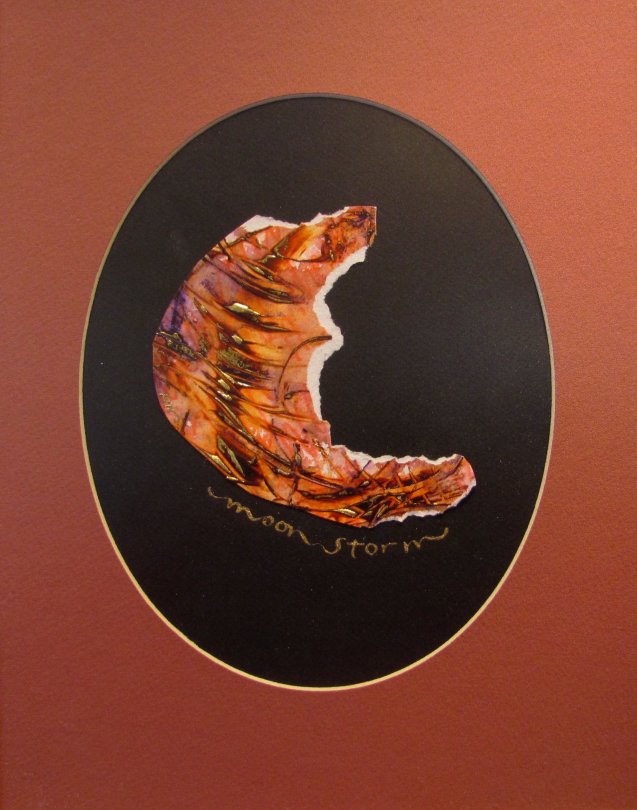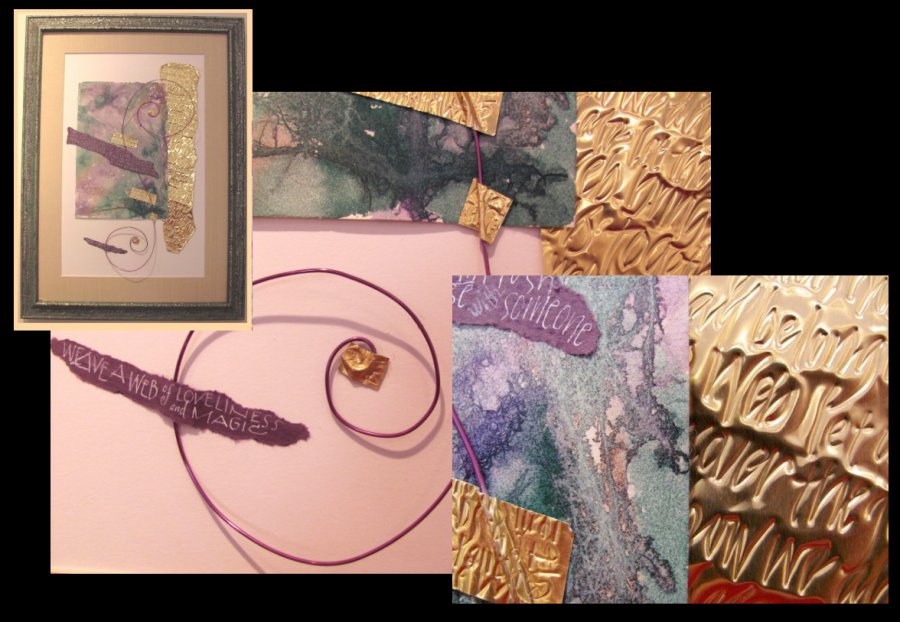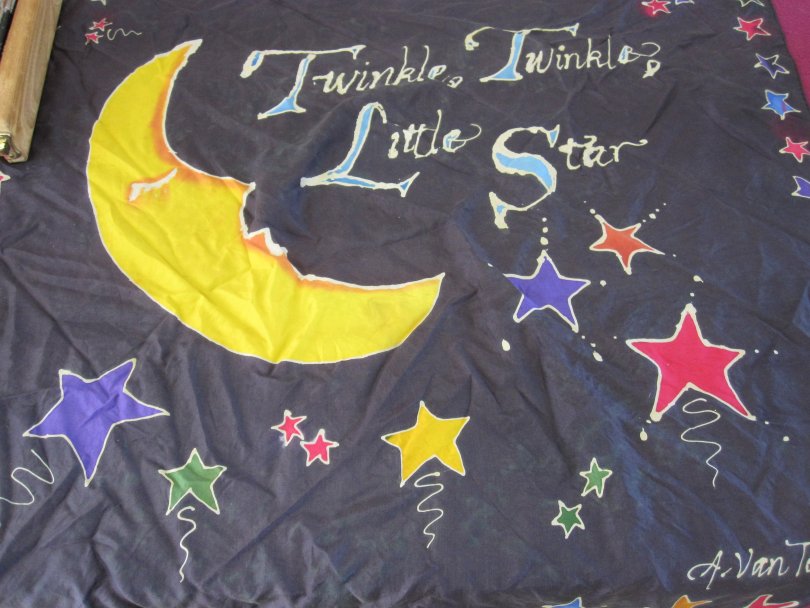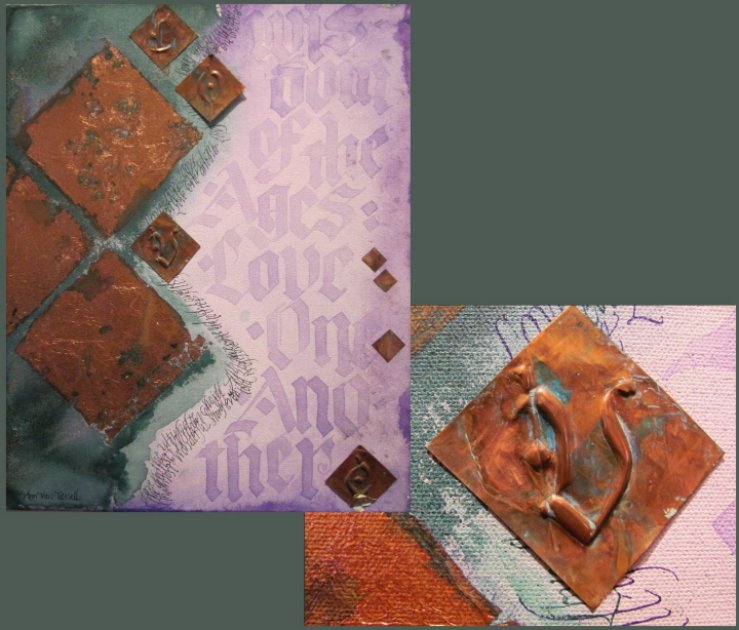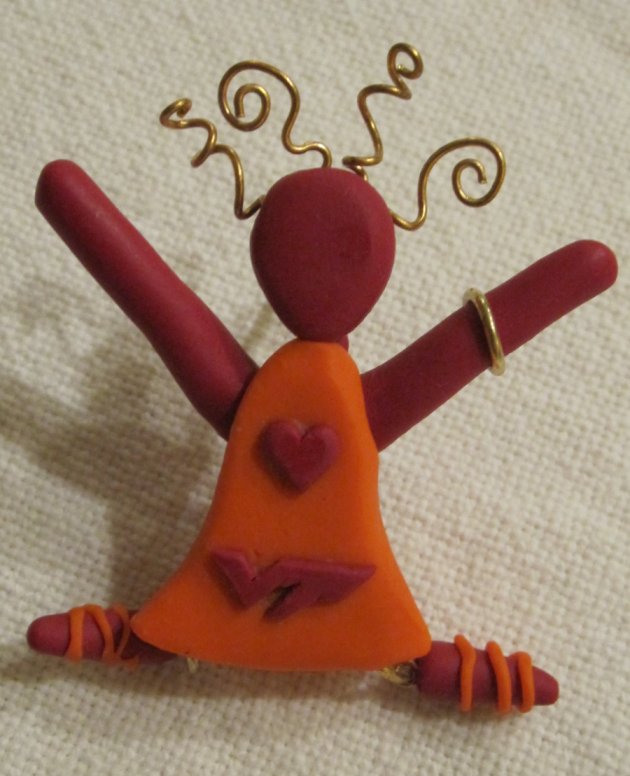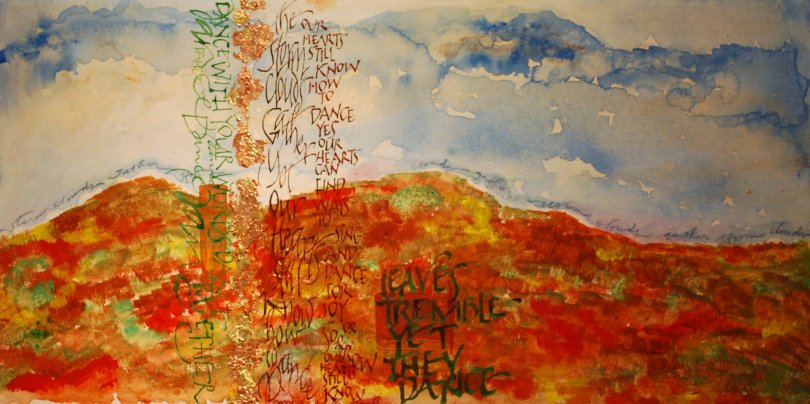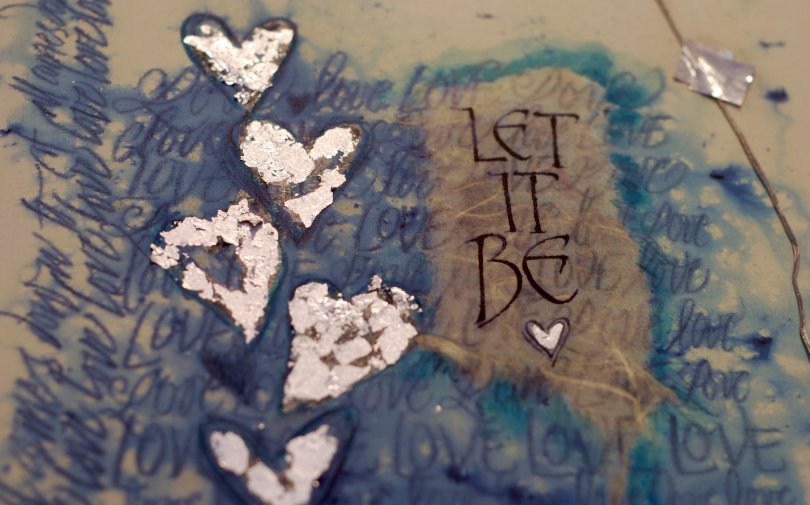 ;


















Technical questions about the Web site: ari@darius.co.il
Please include your name in your e-mail.